MOH Oman (OMSB) Obs & Gynae Exam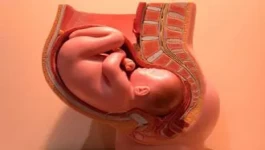 MOH Oman (OMSB) Obs & Gyn
900+ best practice questions
Updated for 2023 exam
Answers & explanations
Real exam like simulation.
Best practice questions for MOH Oman (OMSB) Obs & Gynae specialty exam – as challenging as real exam, so you know you will be ready on exam day. Highly flexible, allowing you to study anytime, anywhere from computer / mobile other devices. While practicing with our Qbank, you can easily perform your performance analysis and detailed reporting which will help you identify your study gray areas.